Must-have Products and more
Everything you need for repair in one place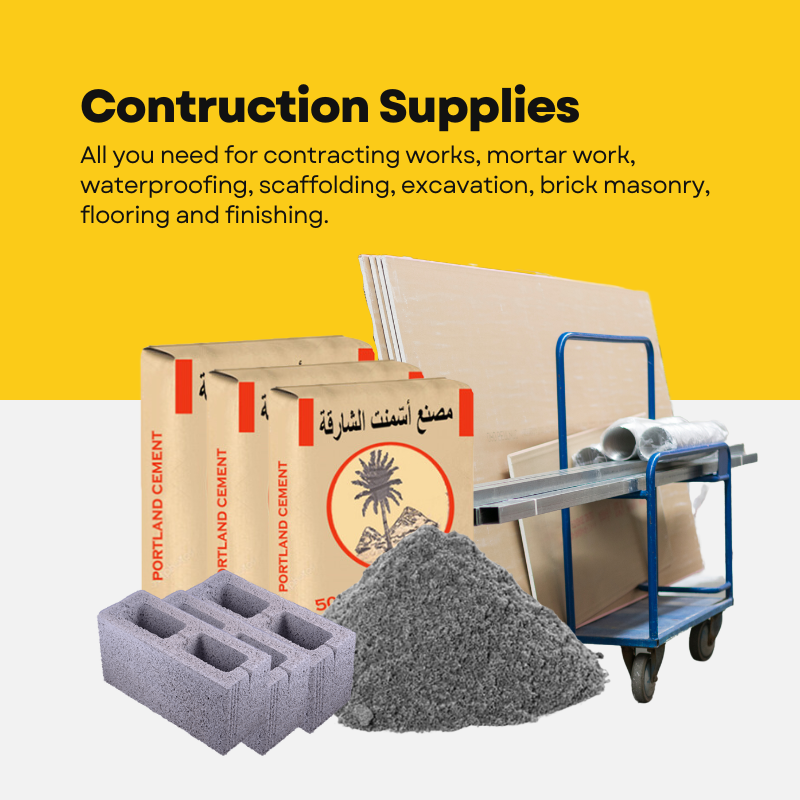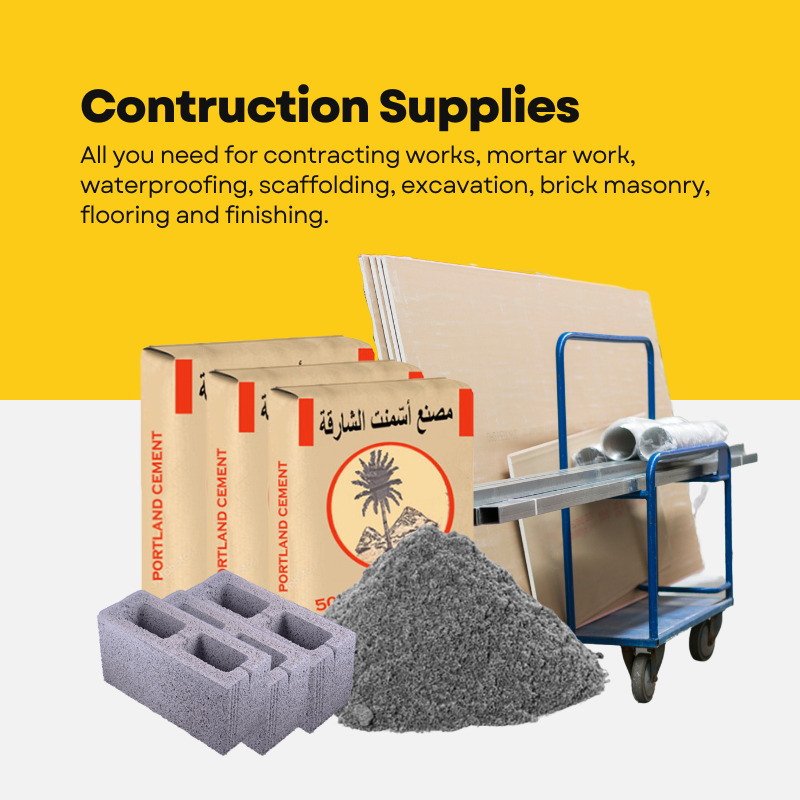 Binja - The Largest Online Hardware store.
BINJA building materials is one of the best online, retail stores in the UAE. Buy a wide variety of products with us, we offer our solutions to contractors, fit out, joinery, facility management, technical services, car workshops, also DIY products and solutions to home owners.
Hardware options from door, windows, sliding, biding, frames, locks, doors or cabinet handles, handrails, hinges, fixtures, screening materials padlocks, braces and brackets and everything you need to suit your requirements. We provide affordable high quality hardware accessories from the best brands like Dorfit, Dortec, Generic, Colorado, Yale, Royal star.
Bath & faucet and Plumbing, we have a wide range of faucets, vanities, vent hardware or toilets, bathtubs, showers, toilets or bidets, showers or even Jacuzzis. UPVC, high pressure, PP-R, PEX, HDPE drainage & pressure systems. Our wide selection of high-quality plumbing parts including water pumps, water heaters, pipes and much more that will meet your every need to complete your plumbing work With maximum efficiency and on schedule. Water pumps include irrigational pumps, centrifugal pumps, and pressure kits. Pipes, valves, drainage, pipe-fittings, mixers, mixer tops and sink mixer, everything for your kitchen and bathroom at best price. Kludi RAK, Grohe, Espa, Ariston, Grundfos, RR are some of the best brands we have.
Shop the best power and hand tools that can give you the much needed ease, strength, and speed. Commercial, premium-grade brands for professionals from basic drills, saws, grinders, shears, sanders, planters, wrenches, jointers to commercial-grade air compressors, wood working, welders and vacuums. Tool cases and tool cabinet for easy access and handling of tools. Find accurate measuring tools like digital multimeters, clamp meter, measuring scales and tapes, our stores are equipped to meet your every need to perfection. Our popular brands include Bosch, Dewalt, Stanley, Geepas, Denzel, M3, Clarke.
All electrical supplies like plugs, switches, outlets, conduits, fittings, power connectors, wires, electrical boxes, breakers, fire safety, switchgears and more. Our solutions also include routers, plug-ins, smart lighting, ethernet, cables, solar panels, thermostats, fans, exhausts and humidifiers.
Get the perfect lighting for your home or workspace. Buy products include LED lights, smart bulbs, work lights, indoor, outdoor lighting, emergency exit lights, waterproof lighting, and other light fittings for commercial, retail and industrial use.
Looking for packaging materials for household or industrial purpose. We help you carry or transport heavy items smoothly with our moving supplies like flatbed trolley, heavy duty cargo trollies, pallet truck. Also provide protective and effective packaging glues, tapes, staplers, work benches, lifting magnets, ladders, scaffolding.
Outdoor Equipment  Shop online the best landscaping and garden tools to enhance your outdoor, balcony area. Pressure washers, movers, trimmers, blowers, wheelbarrows, hoses, rakes and cultivating tools, cutting and pruning tools, camping equipment at best price.
Buy online the strong, reliable and durable adhesives for your industrial or commercial use. We provide tapes, long lasting sealants, coatings, foams and adhesives dispensing guns. Paint, spray paint, paint tools like paint brush, roller, mixer, all that you need for your commercial and industrial purpose.
Binja will serve you as a one stop shop for all your industrial, commercial and household needs. We make sure to provide you a hustle free online shopping experience.