Do you have a business or are you a buyer looking for a bulk purchase, We have it for you! We offer a wide range of products, best prices and services with flexible delivery options. We offer direct shipping to many of our customers outside UAE, to countries - Kenya, Nigeria, South Africa, Libiya and many more.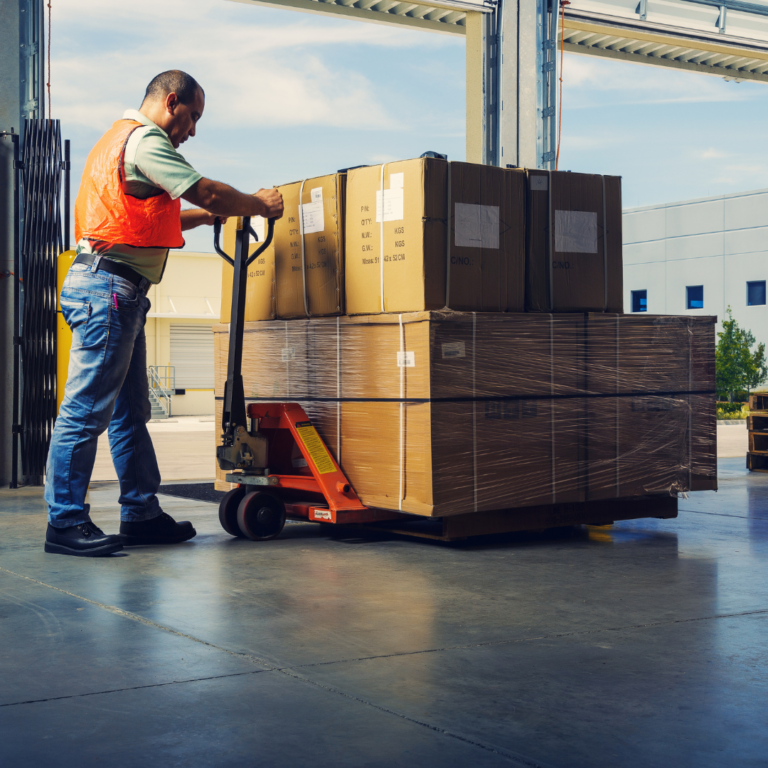 For All Your Needs
Are you the right candidate for wholesale purchases? If your business makes regular purchases of various items in bulk quantities, then BINJA is right here for you. From contractors, fit out, joinery, facility management, technical services, car workshops, cleaning and maintenance, also DIY products and solutions to home owners.
You can also visit our store at Binja and have a chat with our specialist advisor, who will help you with the best package that is right for your needs and requirements.
Talk to Us.
If you want to know more about how to place a bulk order or have questions about your requirements from our catalogue, please feel free to get in touch at +971 52 575 2065 (Monday to Saturday between 9:00 am to 6:00 pm) or email us at [email protected]. We will be available to assist you. 
Our team will check your business type, wholesale requirements, delivery time and we will give you the best available options from our best suppliers that go with your budget. Our delivery service will provide you with the same day or fastest time according to the stock availability.