Binja is the leading building material supplier in the UAE offering you the right building material solution. With a wide variety of products under hardware, plumping, bath and faucet, hand/power tools, electrical, lighting, safety, lawn, and garden, moving supplies, cleaning, and paint, we offer our solutions to contractors, fit out, joinery, facility management, technical services, car workshops, also DIY products and solutions to homeowners. We work with the best brands to provide you with the best materials and techniques at an affordable price. Our team is trained to give you the best assistance for any queries and help you source the right products as your solution partner. We value our clients' time with an efficient delivery service. Above all we believe in building relationships with our clients, a relationship builds on trust and integrity.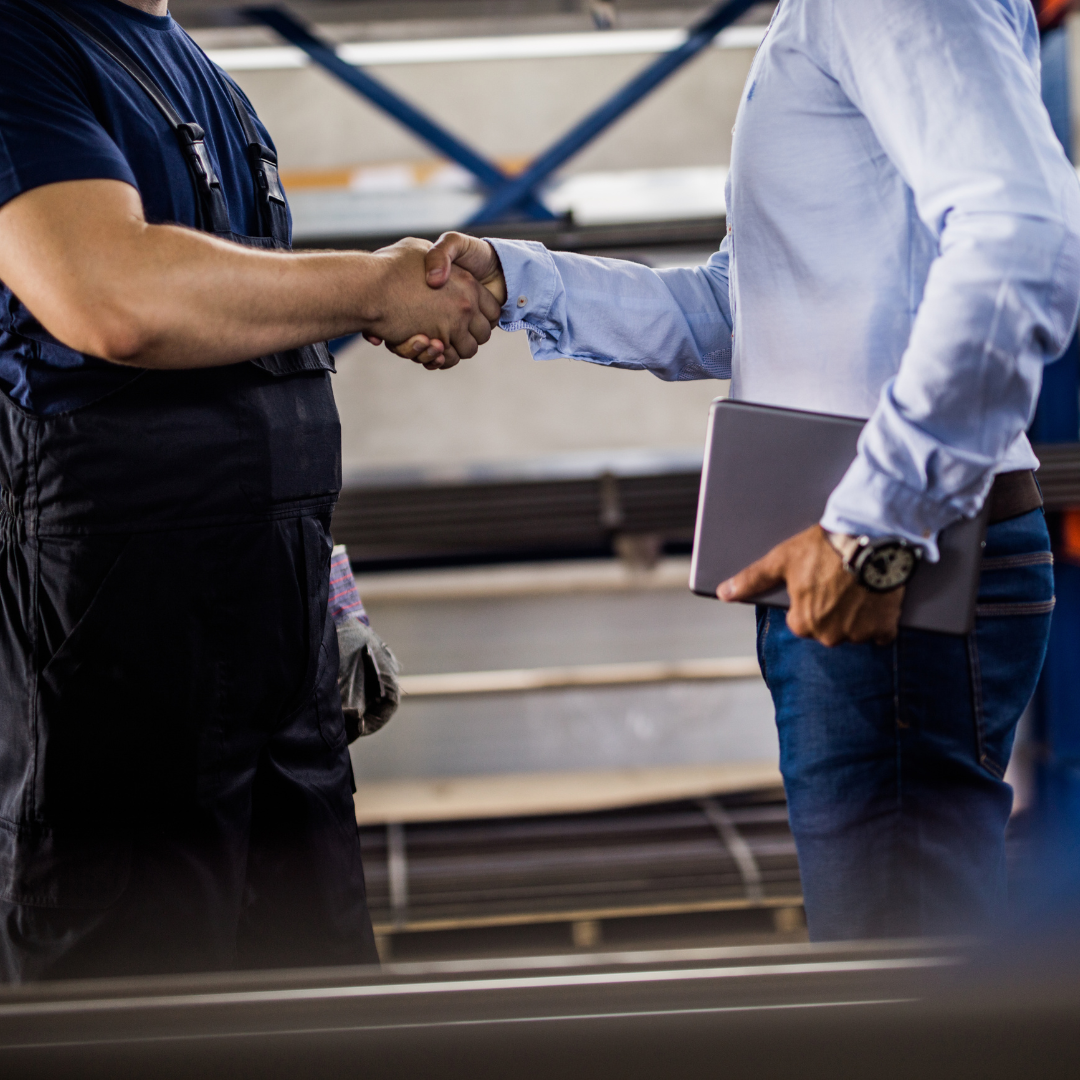 We Have It For You!
Hardware- We have a variety of hardware options from door, windows, sliding, biding, frames, locks, doors or cabinet handles, handrails, hinges, fixtures, screening materials padlocks and everything you need to suit your requirements. 
Bath & faucet and Plumbing- Faucets, vanities, vent hardware or toilets, bathtubs, showers, toilets or bidets, showers or even jacuzzis. Pipes, valves, drainage, fittings, pumps, heaters, above and below ground, UPVC, high pressure, PP-R, PEX, HDPE drainage & pressure systems. Our wide selection of high-quality plumbing parts including water pumps, water heaters, pipes and much more that will meet your every need to complete your plumbing work With maximum efficiency and on schedule.
Electrical- plugs, switches, outlets, conduits, fittings, wires, electrical boxes, breakers, fire safety and more. Our solutions also include routers, plug-ins, smart lighting, Ethernet, cables, solar panels, thermostats, fans, exhausts and humidifiers.
Power and hand tools - that can give you the much needed ease, strength, and speed. Commercial, premium-grade brands for professionals from basic drills, saws, grinders, shears, sanders, planters, wrenches, jointers to commercial-grade air compressors, wood working, welders and vacuums, our stores are equipped to meet your every need to perfection.
Lighting- Perfect lighting for your home or workspace. Our products include LED lights, smart bulbs, work lights and more.
Moving Supplies - We help you carry or transport heavy items with our moving supplies like flatbed trolley, heavy duty cargo trollies, pallet truck. Also provide packaging glues, tapes, work benches and ladders.
Our Goal
Our goal is to focus on quality and customer satisfaction by trying to provide a hassle free online shopping experience. We have over 200 plus products to provide all the products needed for our customers, we keep increasing our inventory everyday. All our products are chosen from the best brands in the region to provide the best solutions to contractors, fit-out, joinery, facility management, technical services, car workshops, also to home owners.
We are offering a WIDE RANGE of products in construction industries.
We provide the best materials & techniques at an affordable price with no compromise in QUALITY.
We help you in sourcing the right products for your requirement as your SOLUTION PARTNER.
Our TEAM is trained to give you the best assistance for any queries.